🙂 Non-urgent dental care resumed Monday May 18th, 2020 🙂
We have called & rescheduled all patients who missed appointments due to our mandated closure. If you did not receive a call and are in need of an appointment please call our office.
Please read & be familiar with new safety guidelines for office visits...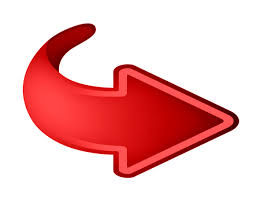 CLICK HERE for information regarding safety guidelines for in-office visits.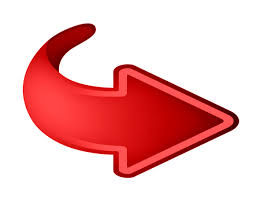 If you cannot accompany your child (under 18yrs) please print and sign this HEALTH SCREENING FORM and bring to appointment.