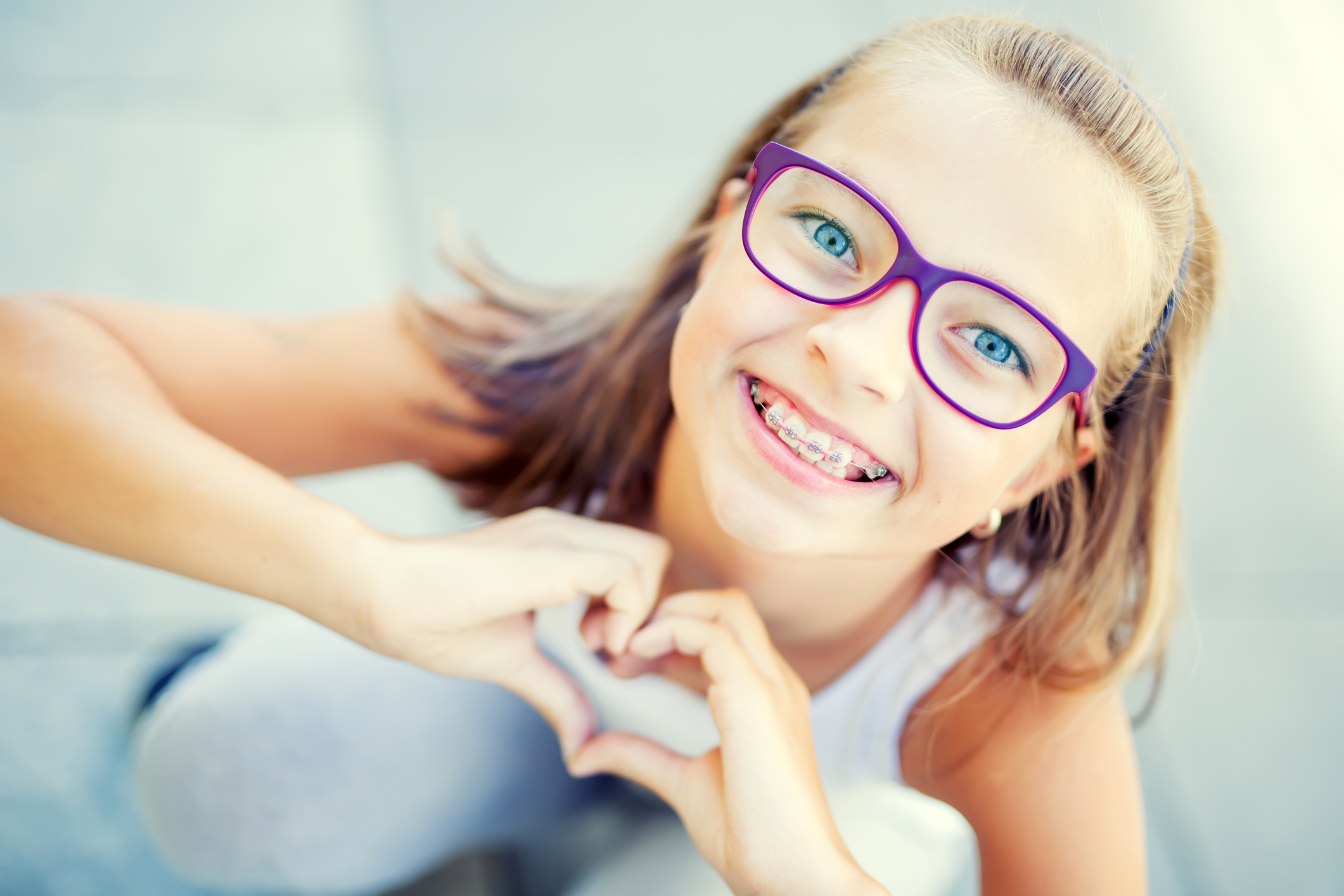 We will be updating Instagram & Facebook with any office closures due to inclement weather, construction or road conditions.
Any disruption to our scheduled appointments will be posted.
Masks are a state & federally mandated requirement for all healthcare facilities and enforced by the local health department. Please bring a mask to your appointment.