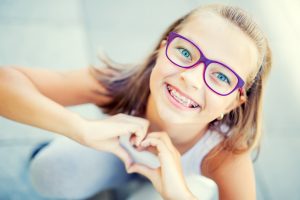 Dr. Yeh has been crafting beautiful smiles in Whatcom and Skagit county since 2003.  With 5 office locations to better serve our local communities, we drive so you don't have to! 
Our offices are very child friendly!  Flat screen TVs playing Disney favorites and arcade games plus a young friendly staff, make visits easy!
Come in for a complimentary examination which includes essential information regarding treatment options with estimated timelines, choices in cosmetic or conventional braces (including Invisalign), and financial/insurance selections (including our popular low down payment plan!).  Click HERE for more information.