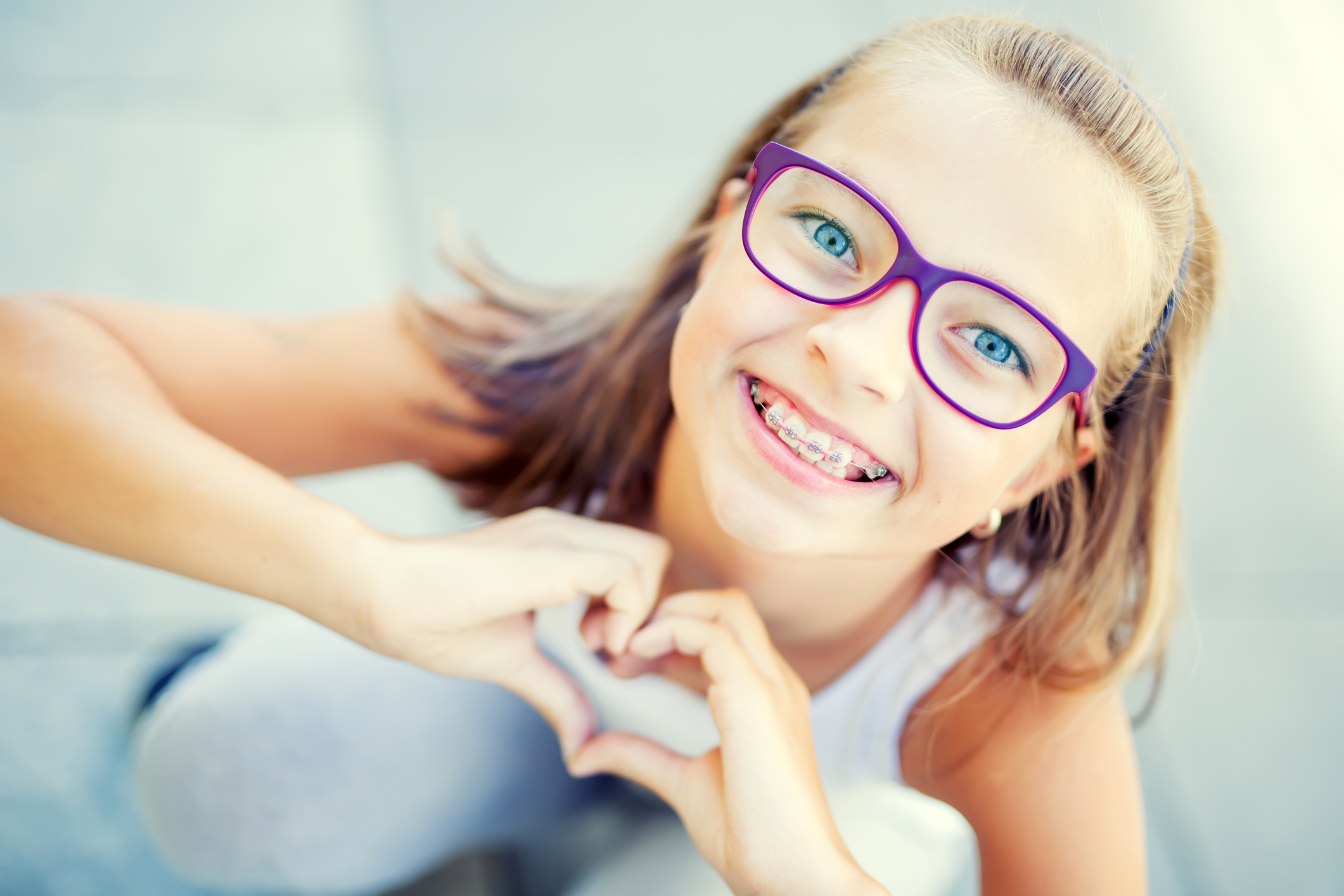 Social media isn't just for fun! We will be updating Instagram & Facebook with any office closures due to winter weather and/or other construction or road conditions. Any disruption to our scheduled appointments will be posted.
Gov. Inslee's March 12 repeal of the mask mandate did not include HEALTHARE and DENTAL clinic/offices. Masks are still a state mandated requirement.
Convenient local locations to serve in your Community:
OAK HARBOR
31775 State Route 20
Suite #A1
Oak Harbor, WA 98277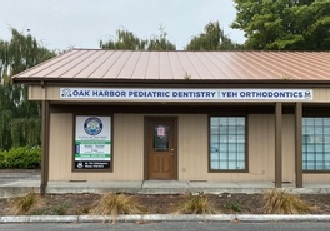 TUKWILA
411 Strander Blvd.
Suite #303 B
Tukwila, WA 98188